The default language of Android TV is English which is not convenient for all of us to understand. Because there are many people in our family member don't know the English language and can't control the Android Television. So you need to set your native language as default language. The process of changing the language on the OnePlus Android TV is quite an easy process. In this expert guide, we will explain to you how to change the language on OnePlus Android TV including some screenshots. 
How to change the language on OnePlus Android TV
To start this process of changing the TV language, first, you need to switch on your TV and go to the Settings option. The settings option may vary on your TV model but you can see this option by pressing on the Settings Icon on your TV remote.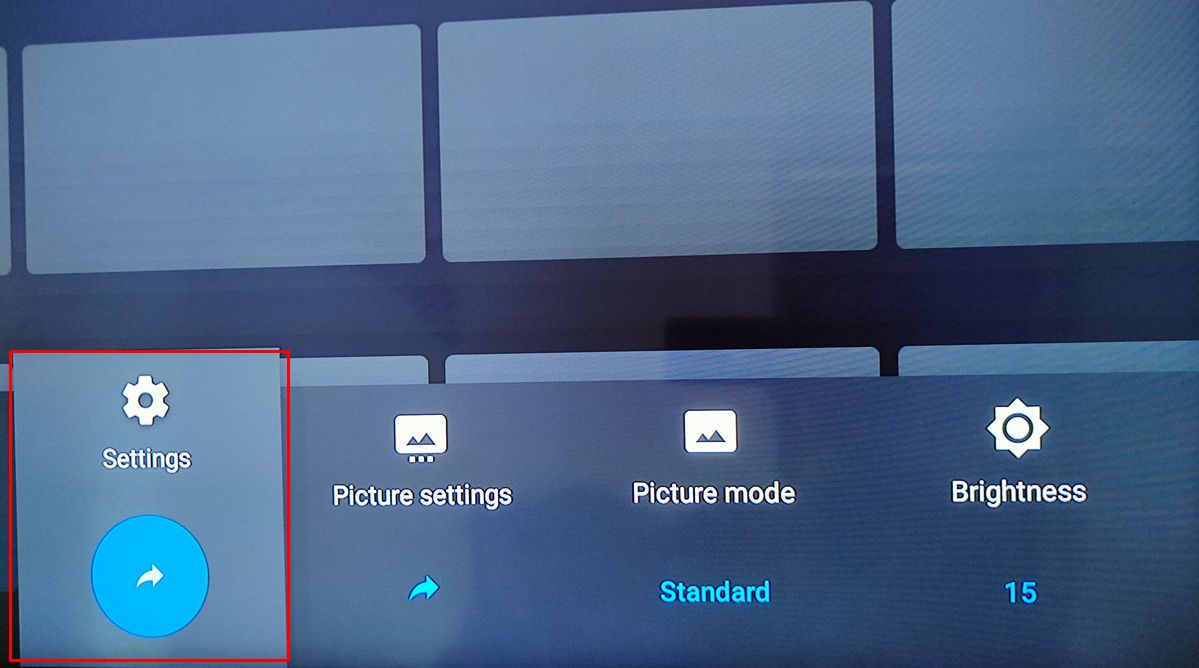 Now, click on the setting option and choose the Device preferences from the selection menu.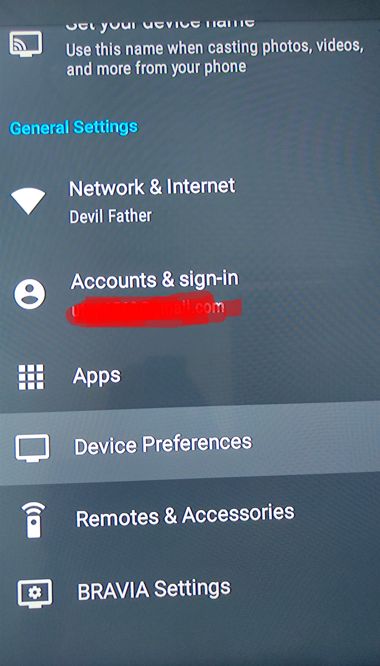 Go to the language option from the menu and choose your native language from the list.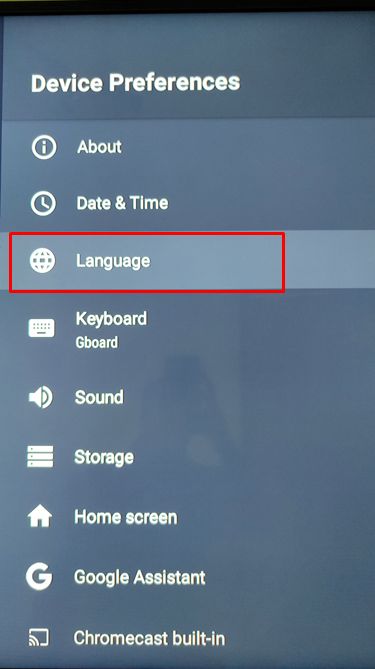 If your language is Hindi then select Hindi or if your language is Spanish you can choose Spanish from the long list. 
To find out the native language you can follow the example: Suppose your language is Polish, so the first word is "P" You can simply go down for P and you can see all the language that has started with P. You can easily find out your preferred language for Android TV.
Once you selected your convenient language the Android TV need to restart to see the reflection of your new setup. 
After getting restart everything in your Android TV will be converted into your selected language. If you choose English to Hindi, the Android TV will run all the functions in the Hindi language.
How to change any other TV Language 
There are many other TV models already in the market. You may have Android TV that isn't a OnePlus model but you want to change the language. For example, if you need to change the Sony Android TV language, you can simply follow our above instructions. Because most of the Android TV settings are pretty much similar. You also can change the Motorola Android TV language using the following guides.
Conclusion
You don't need to spend much time to changing the OnePlus Android TV language because this process can be done within a minute. If you want to change language twice a day, it's completely possible and it won't hurt your TV. So, If you are facing any issues while changing your TV language, you can let us know via comment or using the contact us section. We will give you a perfect solution for your Android TV.